Custom tool

&

machining experts for over

50 years.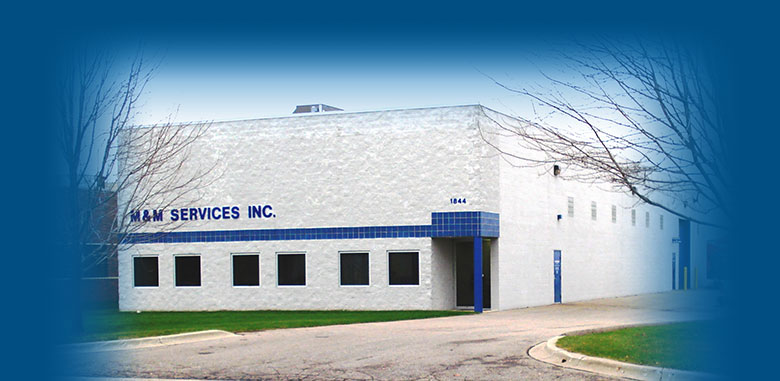 A U.S. company and industry leader in gage pins, Blanchard Grinding, Mattison grinding, CNC mills, CNC lathe, OD grinding, and custom manufacturing since 1981.
From our beginnings in tool and die, to our experience and expertise in assisting clients all over the country, we meet their needs in custom milling, lathe, and repair. We would love for you to get to know us better. Find out how we have become a leader with our commitment to precision, accuracy, and timeliness with our state of the art facility in metro Detroit.
With more than 50 years experience and the latest technology, we have brought projects to production for companies nationwide. If you are a company or individual in need of precision gage pins, blanchard grinding, mattison grinding, OD grinding, or CNC lathe or milling, M & M has you covered.
At M & M we treat small production jobs for individuals or special projects just like our largest – with precision, accuracy, and customer care. Our team of experts can help you with any special idea or project you have, from design, to milling, lathe, CNC lathe, production, grinding, OD grinding, and even assembly. See examples of our projects, and get a quote for yours.
We treat our customers fairly and honestly. If you want a quote for a job of any size, please fill out our quote form, and we will get back to you right away. Our 50 years of business are a testament to how we treat and care for our customers, time and time again. Get a quote today.