A metro Detroit company
serving industry nationwide.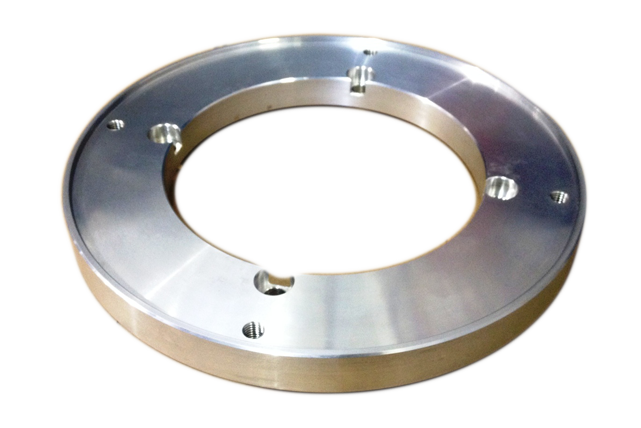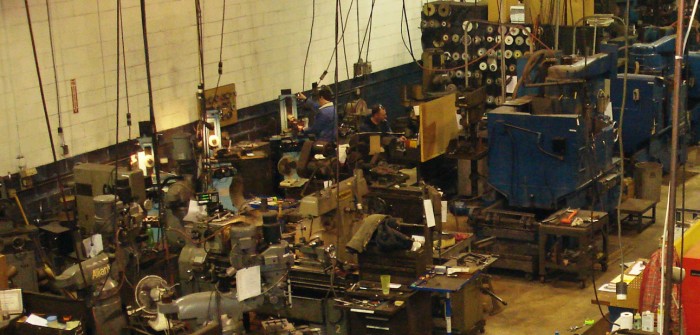 HISTORY
M & M is a privately held business that was started in 1981 by Marion Kras. Our building, located at 1844 Woodslee Drive, Troy, MI, consists of 8,000 square feet of shop space and 3,000 square feet of office space. Our building is climate controlled and houses 9 employees. M & M sales are around 1 ½ – 2 million per year. We are a precision machining and grinding shop.
OUR CLIENTS
Bob Martinson, Owner
Bob Martinson has over 35+ years of machining & assembly experience.
31+ years of assembly layout and CNC machining at GM Powertrain
Development on North Star and LS7 Corvette Engine
Lead developer of Fiero from print stage to production stage
15 years as owner / operator of a company
15 years in machining sales
12+years of education and training
30+ years building and restoring cars and engines
Personal interests:
Hunting and fishing
Drag racing and car restoration
Elks and Eagles Club Member
North Oakland Bowtie Car Club Member