Featuring the latest tools for higher

precision & accuracy

.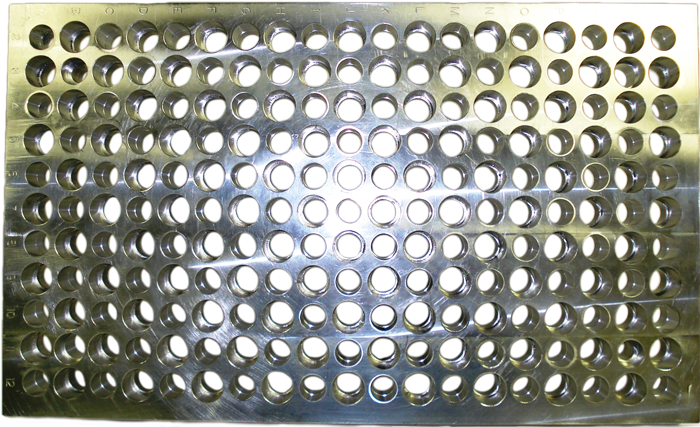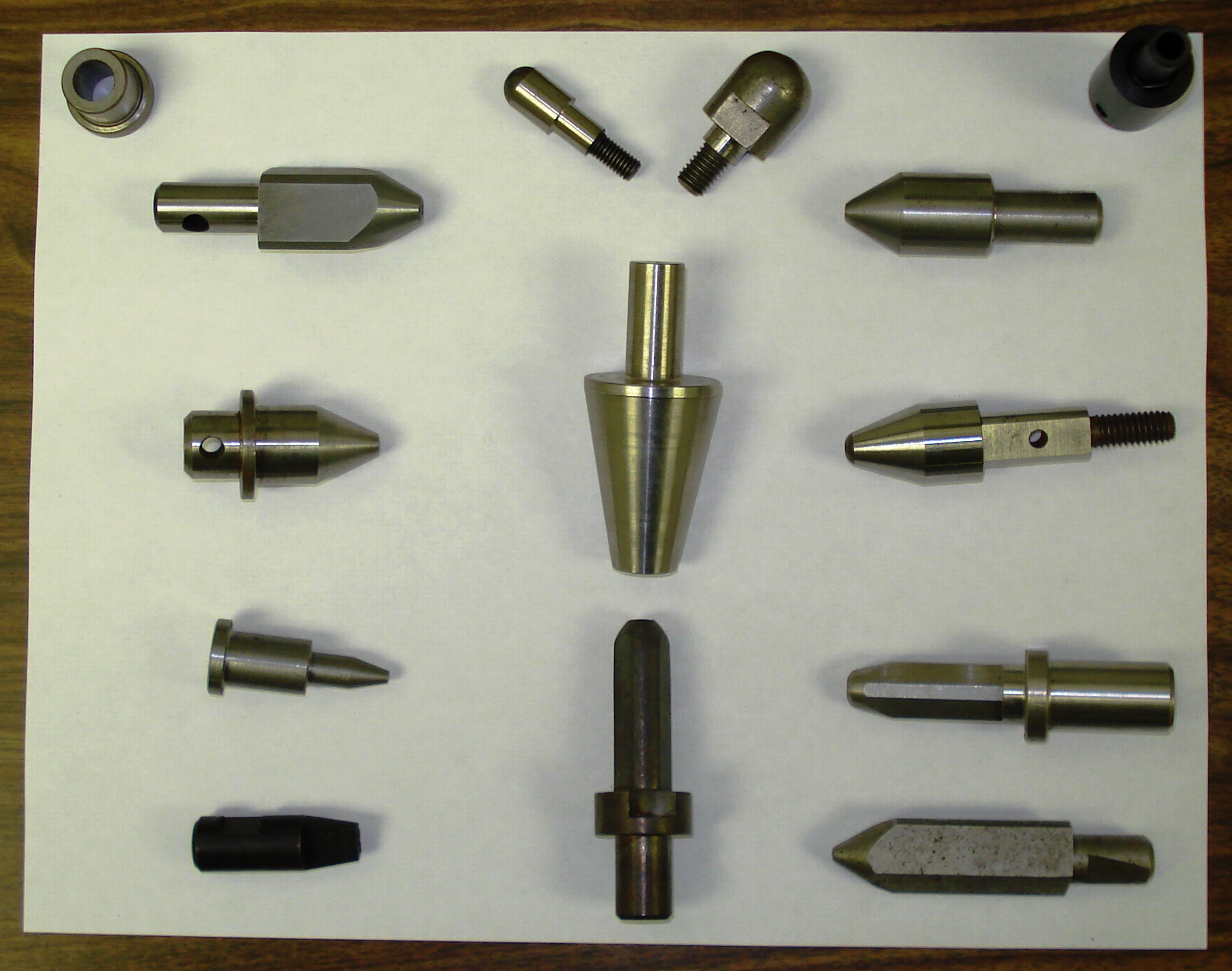 Gage Pins
We produce gage pins for all industries and projects, large or small. If you are a national company, we can machine you new or replacement pins, specifically for auto industry, aerospace, and other manufacturing specifications. English or Metric, replacement gage pins, X or XX gage pins, we can serve your business anywhere in the United States.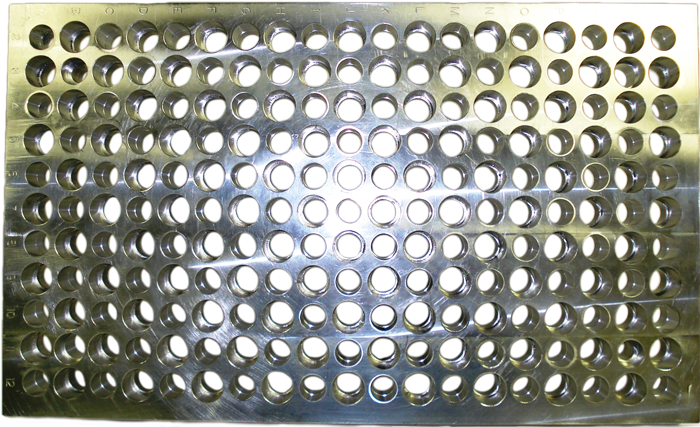 Blanchard Grinding
Commonly used to make parts flat and parallel. Technically referred to as rotary surface grinding. The process is ideal for large or small surfaces. Blanchard grinding leaves a specific finish pattern on surfaces as well as a specific tolerance that can be as little as +/-.001" (one thousandth of an inch). Blanchard grinding is used to quickly remove stock from one side of the part or parts. This tends to lower costs and increase faster production times for customers. It is used on all ferrous metals, non-ferrous metals and even some plastics.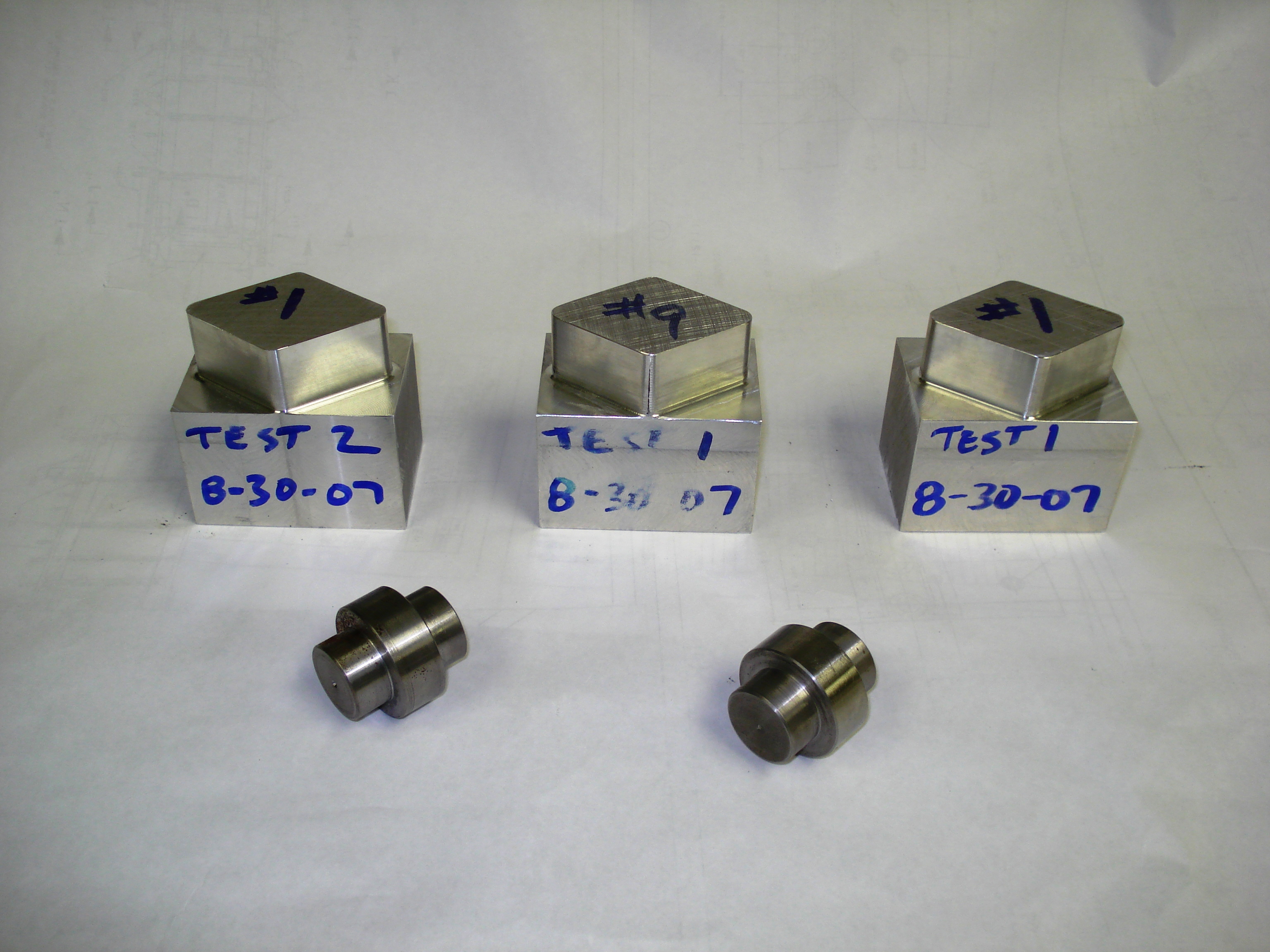 Mattison and Surface Grinding
Mattison grinding is a fine grind and has a wide range of capabilities to meet all of your grinding needs. These machines can hold tolerances of +/-.0005" to +/-.001" and finishes of 32 micro.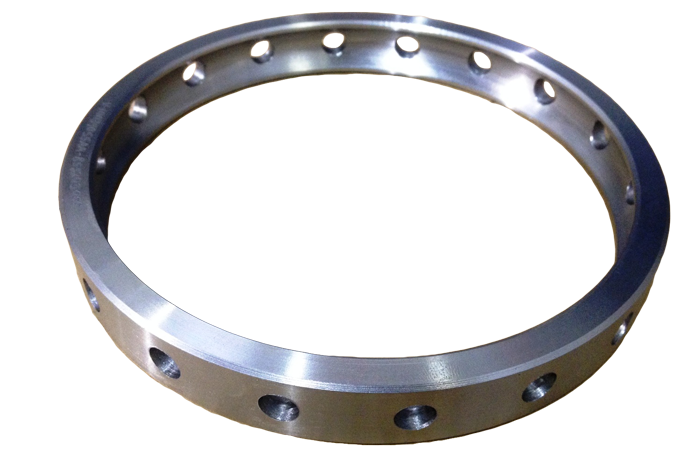 OD Grinding
Outside diameter grinding is the process of grinding for circular parts. Whether your business needs precision automotive parts, cylindrical manufacturing parts, or a custom piece for a special design, we have the technology and ability to fabricate it. Here at M & M Services can grind to tolerance of .0002′ with our machines, and ship quantity to anywhere in the U.S.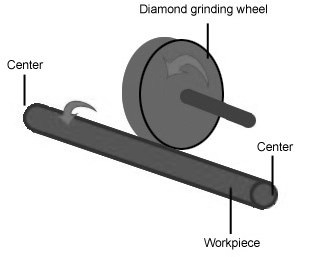 CNC Lathe and CNC Mills
We use state of the art CNC technology to do everything from short run production to large jobs for corporations. The goal is to assist in creating a tangible and profitable product. Our systems allow us to process steel, stainless steel, plastics, nylon, acrylic, and many other materials as well.
In addition to our lathe technology, we have top of the line CNC mills that allow us to cut and turn any material. We specialize in processing steel, plastics, nylon, acrylic, but are able to do more than that. For more information regarding our specifications, please browse our list of machines and tolerances below, or contact us.
We care about our work, and those we serve. It does not matter if you or your company is in Florida, Ohio, New York, or California – With clients that we serve all across the United States, we are confident and experienced to provide you with the best expertise and technology. See our specs below for our precision tolerances.
Jig boring with a capacity up to 21.5x48x25 spindle
Lathe working up to 24″ in diameter
Precise grinding down to +/- .0002′ tolerance
Surface grinding is used to create smooth flat surfaces.
OD Grinding can be done to specific tolerances.
1 Wolton Boring Mill
1 Jig Bore Atlantic 7000 series
1 Jig Bore Atlantic 6000 series
2 Blanchard Grinders – 60″ diameter
4 Blanchard Grinders – 42″ diameter, 21″ under wheel
1 Madison Grinder 18 x 60
7 Bridgeport Milling Machines with CNC controls
1 Hitachi Horizontal Mill
1 Lathe – Leblond Regal 24″ Swing, Travel Dial, Aloris Tooling
2 Lathe – Monarch, 18″ Swing x 54″ model K-16 Digital Readout, Aloris Tooling
1 Lathe – National, 14″ Swing x 40″ digital readout, Aloris Tooling
1 Surface Grinder – Harig 6 x 18
1 Surface Grinder – Mikromat 2 x 24
4 Surface Grinder – Boyar-Schultz 6 x 12
1 Heald I.D. Grinder
1 Grob 18″ Band saw
1 Roll-In Band saw
1 Kalamazoo Saw
1 Clausing Variable Speed Drill Press
1 8,000 Lb. Hi-Lo
3 Rotary Tables
1 Miller Tig Welder
1 Airco Wire Feed Welder
2 Gas Welders
1 Delta Disc Sander
1 Micrometer Set – 0 to 18″
2 Digital Height Gages
4 Granite Surface Plates
1 Air Compresser, Ingersoll Rand, 7h.p.
8 Kurt Precision ANG Lock Machine Vises
1 Drake Hydraulic Presses
24 Precision Angle Plates
2 8″ Indexing Heads
1 10″ compound Sine Plate
2 Fadal Vertical CNC Machining Center Model #VMC4020 (table size 20″ x 42″)
1 ProtoTrak CNC Lathe Model #1630SX (12″ x 30″)
1 ProtoTrak CNC Lathe Model #1840SX (16″ x 36″)