We bring your special,
individual projects to life.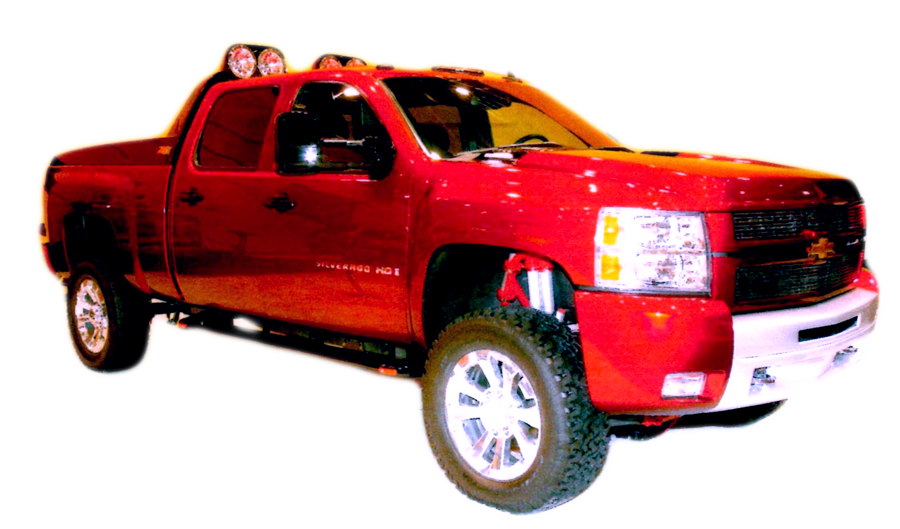 Custom Services
We do custom jobs for regional and national corporations, as well as individuals. Our custom services offering has helped turn us into an industry leader, because no matter the scope of the project, M & M Services can take a project at any stage and help make it tangible and profitable.
Custom CNC Lathe & CNC Mill Work
We feature high precision CNC milling technology, as well as top of the line CNC lathe machines that allow us to cut and turn any material. We specialize in processing steel, plastics, nylon, acrylic, but are able to do more than that. Whether you need just a few parts for a special project, or a huge run of parts for a major assembly, our lathe process is fast, efficient, and accurate.
Each part and design is made to your print and specification with our custom design services. We do all custom CNC lathe and CNC mill work upon request – contact us to request a quote or ask a question. You can also upload your CAD designs in our quote request form.
CAD Design
Our engineering team has decades of combined experience in designing the right parts and workflow to make your project successful. M & M Services brings projects and products to life through our CAD expertise. We take your idea and specifications and one of our expert technicians makes them into a computer design for maximum precision.
Assembly
As a team of engineers and experts in manufacturing, we take projects from design all the way to final implementation. We are skilled at taking brand new designs or altering existing designs and assembling them into the final product, so you can get it to the market. Have a product that you've had trouble getting assembled elsewhere, or prices were too exorbitant? Let us quote your manufacturing assembly project and put it together at M & M Services.
Welding
Need strong welds for major construction, or precision welds for small parts? We understand your project needs the best and strongest welds to maintain safety and satisfaction. Our expertise and technology allow us to bring you the level of welding quality you demand, in the turnaround time you need.
Grinding
Getting the right finish and tolerances on your items is key for any project or product's success. We offer Blanchard, Mattison, or O.D. Grinding for all tools. We can grind any steel, including stainless steel. We grind, aluminum, brass, copper, and ceramic surfaces as well.
Emergency Services
If one of your machines has a broken or missing custom part, we can help. We offer emergency turnaround time to meet your business needs, and can fabricate parts, repair tools, or reverse engineer the exact part at the exact specification you need.
Welding Services
At M & M Services we have experienced welding technicians on staff and in our workshop. Our team brings over four decades of welding experience to your custom job, whether you need one product or hundreds. Trust our expertise for your custom welds.
Delivery Services
Need your custom parts shipped anywhere in the U.S.? Need your broken equipment or tool prototype picked up by one of our technicians? We offer complete delivery and pickup services upon request for competitive rates. Request a quote or contact us for more information on what we can offer you.
Compliance Certificates
At M & M Services, we take quality and testing seriously. We offer the following certificates upon request so you can give your customers, investors, and employees the peace of mind that what we manufacture can stand up to your rigorous standards:
Certificates of Compliance
Heat Treat Certificates
Material Certificates
Inspection Reports
Dale Earnhardt, Jr. Wheels
Above: See the special wheels and emblems we did for General Motors Custom Design for Dale Earnhardt Jr's racing team. Whatever your vision, we can help you to realize it.